PACLINE GROUP
Producer of ice cream tubs, personalised cups and accessories for ice cream shops
Make your Ice Cream Shop Grow!
Pacline will take care of everything! Graphics, Design and Printing. You won't have to worry about anything.
Do you already have your personalised graphics? Excellent! Use the specific editor, you will be contacted by our staff within a short time!
GO TO THE EDITOR
Create your new Look with us!
We can help you to make your ice cream shop grow! Pacline offers services for designing and professional printing, in order to provide you with a higher quality product at an unbeatable price!
Personalised Ice Cream Tubs
Personalised cold and hot Drink Cups
Personalised Accessories for Cafés and Ice Cream Shops
THE STRENGTHS OF PACLINE GROUP
PACLINE GROUP WORLDWIDE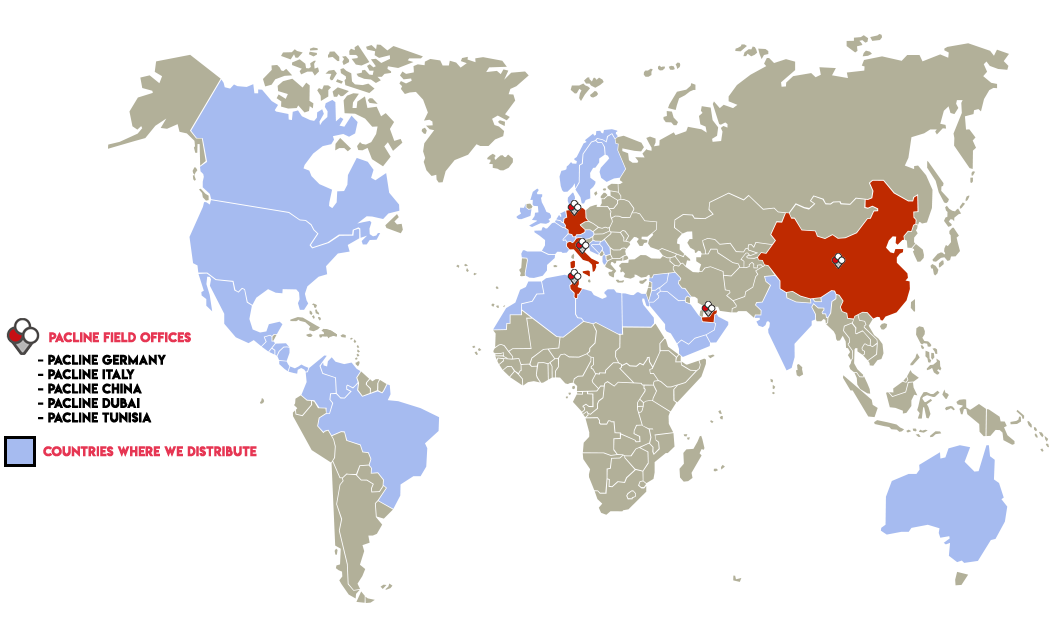 DESIGN YOUR PERSONALISED CUP
CHOOSE YOUR DESIGN, APPLY IT AND GO!
PACLINE OFFERS A FAST AND EFFICIENT PRINTING SERVICE AT A REASONABLE PRICE
OUR PRODUCTS
THE CREAM OF THE CROP. WITH STYLE!
INTERESTED IN OUR PRODUCTS?
DISCOVER OUR ENTIRE PRODUCT RANGE!
OUR CUSTOMERS' FEEDBACK
WHAT OUR CUSTOMERS THINK ABOUT US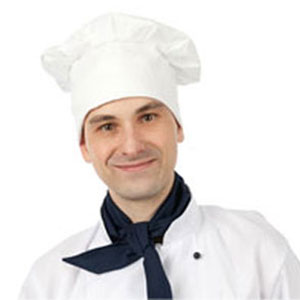 MARCO
Ice cream shop "La Mimosa"
Pacline made it possible to make my ice cream shop grow, customising the design and the appearance. They support has been crucial!
SERGIO
Ice cream shop "Il Buongusto"
My brand grew a lot thanks to the support of Pacline. The unique graphics and the high quality printing made it possible to get more and more loyal customers.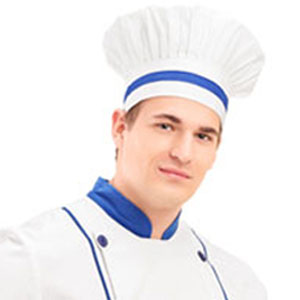 LUCA
Ice cream shop "DolceCuore"
I have been amazed by the graphics that Pacline designed for my ice cream tubs. It made my ice cream even tastier, for all my customers!
Why should you choose us?
From the factory directly to the Ice Cream Shop! We create, produce and print our products completely autonomously, guaranteeing an incomparable price/quality ratio!
The continuous research for new materials and technologies makes it possible to guarantee a higher quality product in comparison to our competitors. Pacline Group stands for high quality.
Our prices are the lowest available on the market, thanks to a production process designed in order to offer a product of highest quality, reducing at the same time production and customisation costs.
LATEST NEWS ABOUT PACLINE GROUP
FIND OUT ABOUT THE LATEST NEWS AND MAKE YOUR SHOP PERFECT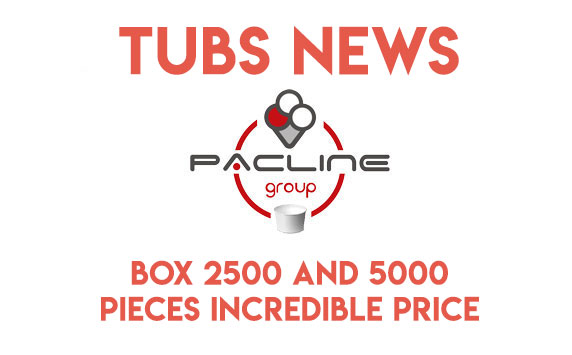 Our new plastic cup from the product line Serena! Colourful and ergonomic shape to make your ice cream even tastier!
Contact us now!
WORK WITH US
FIND OUT ABOUT THE OPPORTUNITIES THAT PACLINE GROUP OFFERS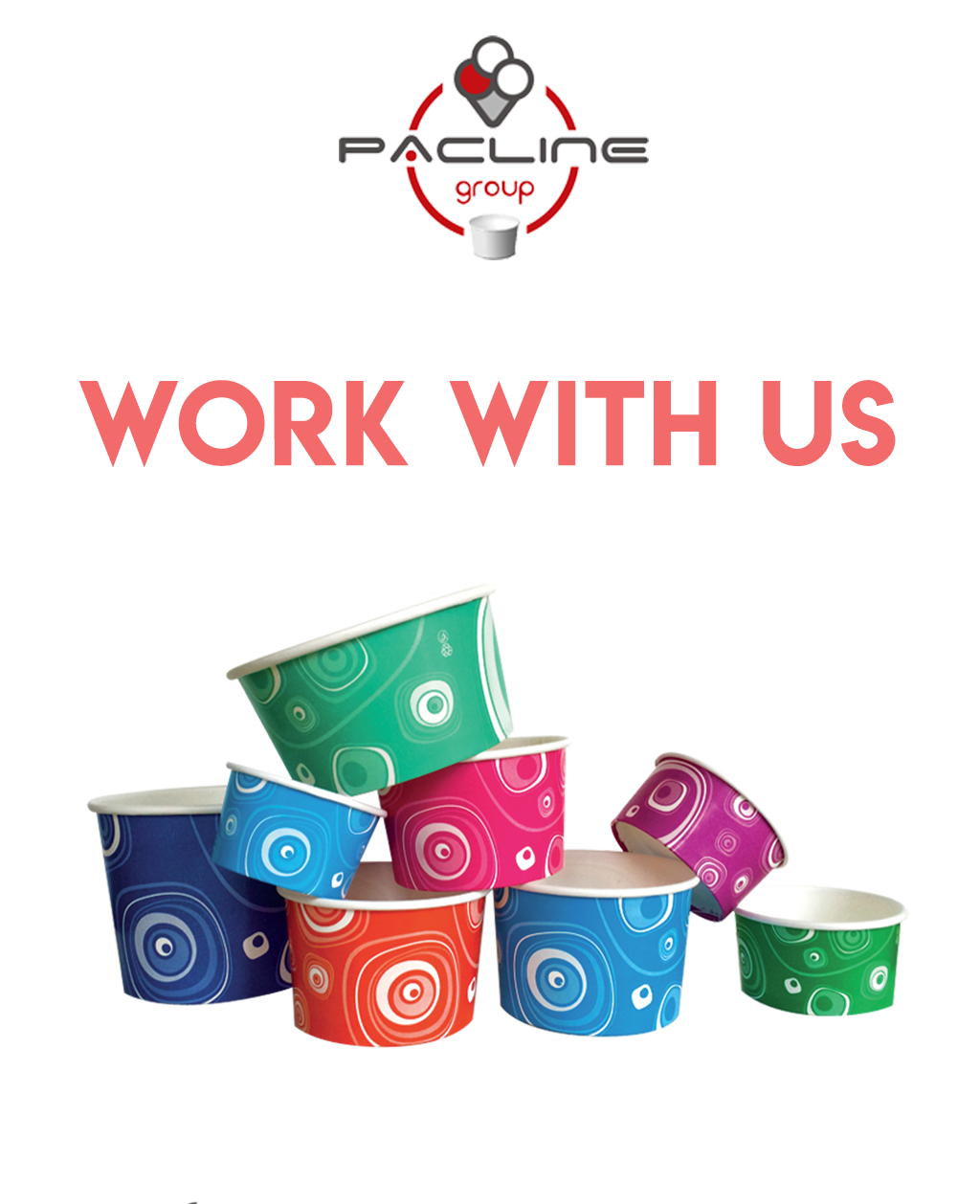 Pacline is continuously looking for talents and cooperators to be integrated in our team! Decide to work with us, being a part of our cohesive and harmonious group, where professionalism and friendliness are at the base of our work.
CONTACTS
WHERE TO FIND US